High rates & top offers
Ready-made solutions
Friendly support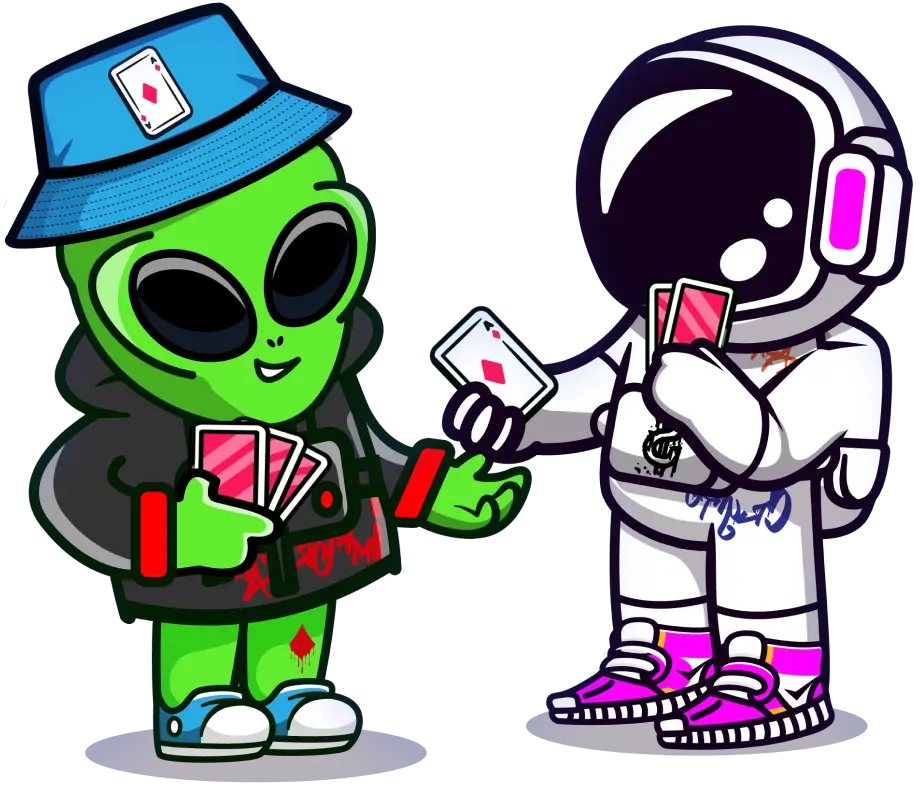 Multi-vertical CPA network where high-quality traffic meets space sums.
Join Now
Crypto/FX

offers

Financial vertical is one of the most profitable ones, and Moonstar is a place where you can easily get cosmic sums. Buckle up, we're taking off!
GEOs: Worldwide
Ready-made funnels
Exclusive CPA offers
Learn More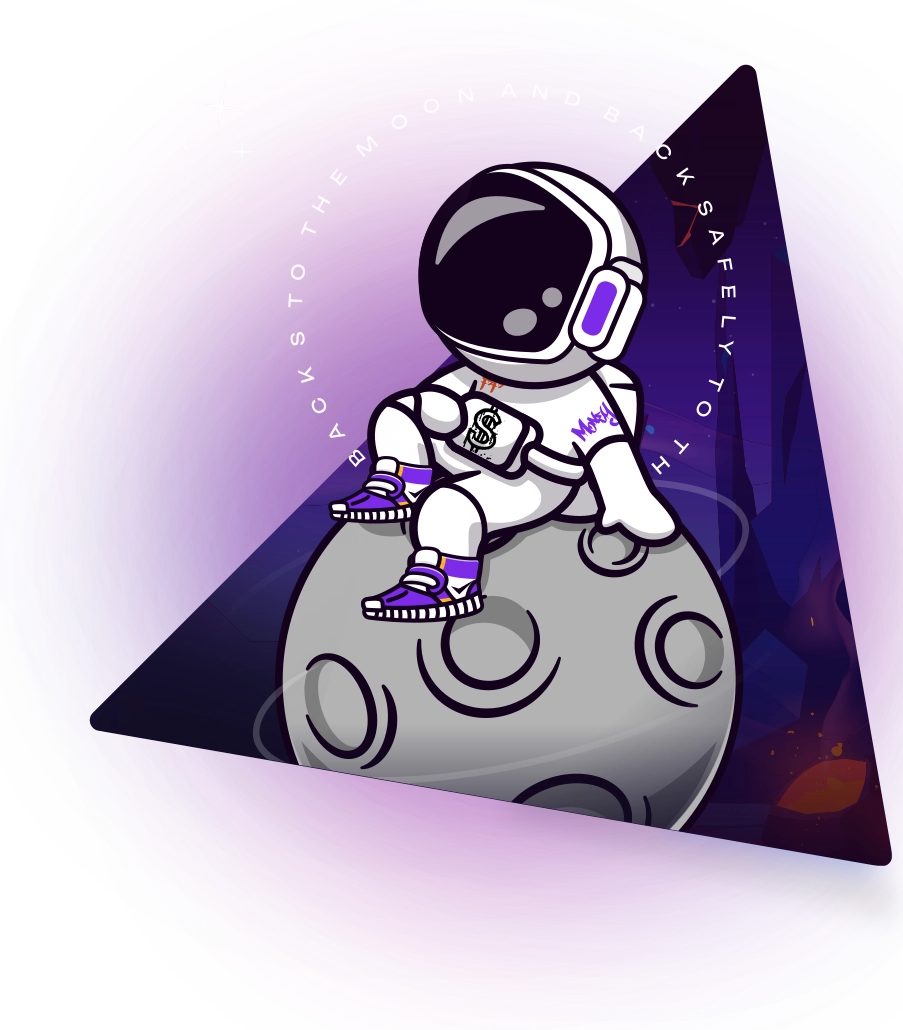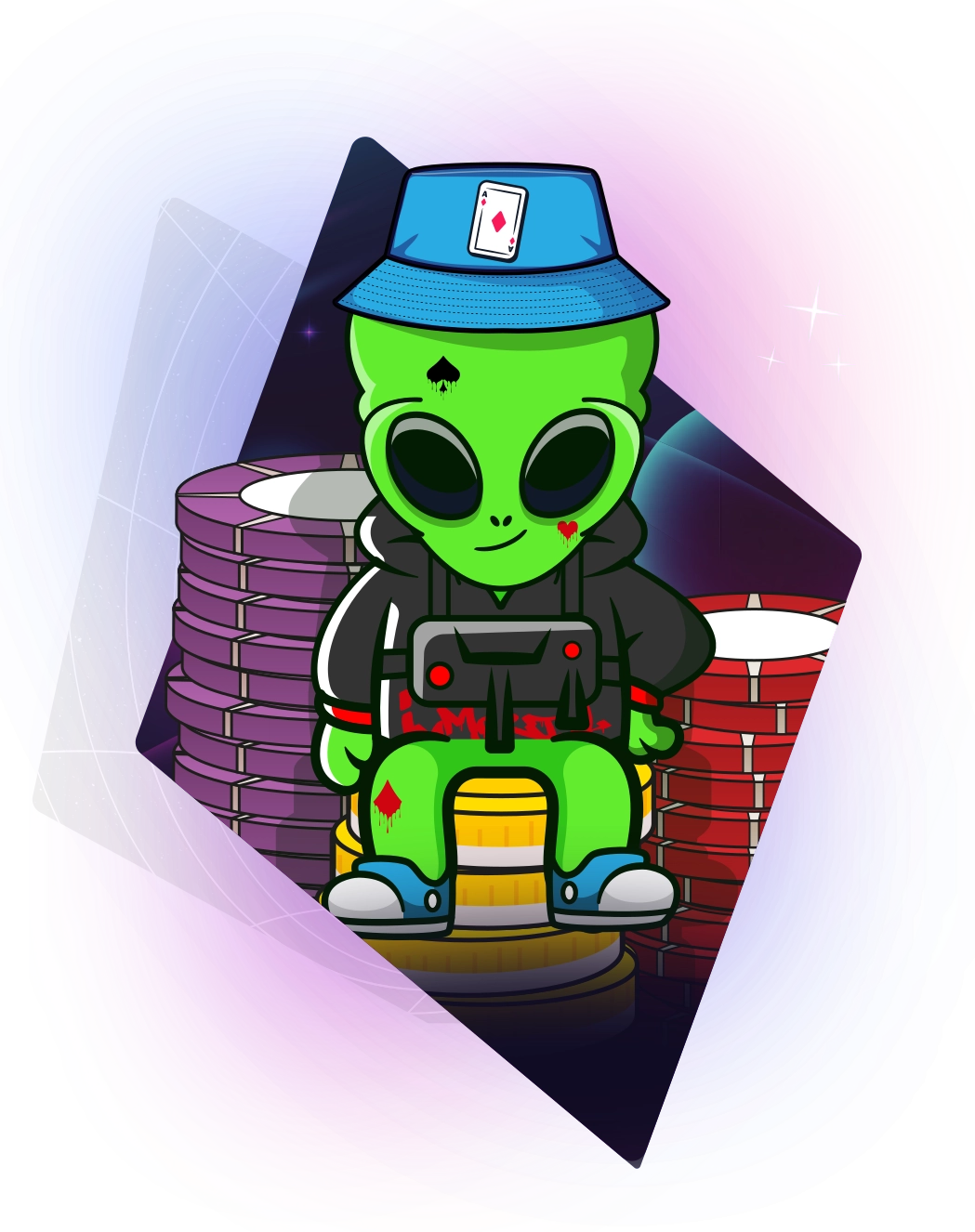 iGaming

offers

Great offers, fast payouts, apps which ensure great retention, and a loyal support team. We're playing this game with the right rules.
GEOs: Worldwide
Converting offers only
Special conditions for large teams
Learn More
Our benefits
Individual attention
We provide webmasters with ready-made funnels, as well as tips for advertising on Google and Facebook Ads. We used to be affiliates ourselves, so we're sure: with the right people on your side, you can go into space!
Transparent data
We don't hide data about a lead and help sell it as high as possible. Working with us, you will increase your conversion several times.
High payouts
Timely and huge payouts. $1100 for just one deposit? Easy :)
All you need to do is to bring your high-quality traffic.
Bonus System
Special bonuses for all who provide high-quality traffic, exclusive gifts for our loyal partners.
Partners who work

with Moonstar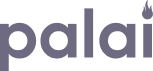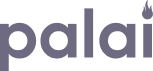 Frequently Asked Question
Find answers to the most common questions about Moonstar
Read More
What sources of traffic do you accept?
We accept traffic from all sources.
What verticals do you work with?
Our verticals are Gambling/Betting and Crypto/FX.
Do you work with beginners?
Yes! We help beginners conquer the affiliate world, especially the crypto/FX vertical.
How often are payments made?
Payments are made weekly, on every Friday
What time can I contact support?
7/7 from 8 a.m. to 8 p.m. (EEST)
Get in touch